Welcome!
In the forum on this page you can see IELTS essays by people just like you. Over a year, hundreds of people added essays and comments and helped each other to get a great IELTS essay score! Have a look at their amazing writing!
Update: The forum is closed!
I had to scale back work on this forum and so the forum is now CLOSED! Sorry! However, the hundreds of essays and thousands of comments will still be here. A HUGE thanks to everyone who commented and to all the visitors. Hopefully, we've made IELTS writing less scary.
Useful Links and Tools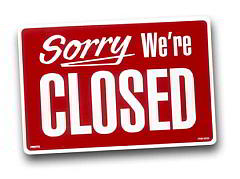 Popular Tags
Click any of the links below to see essays on that topic.
art business communication children crime culture economy education environment families food freedom globalization
health heritage  leisure media politics science society sports television travel technology transport university violence work